From Bangladesh
Member since June 2021
Avg. response time 5 hour
Last delivery about 1 hour
Hi Guys,
In the past 1 year. I'll provide email list building service on popular freelancer site. I'll collect niche & location targeted 100% email list for our client. You get up to 98% active, clean & verified email list. email Delivery rate || 94% - 98% Accuracy Guaranteed. Save your Time & Money. I have more skill. b2b lead generation collect consumer email list, etc. I will hard work to deliver my projects in time with the best quality. I assure you that you will get your job done with 100% sanctification.
Nishan
SHORT DETAILS
Delivery Time

3 Days

Service Price

15.00 USD
Do you have any special requirements?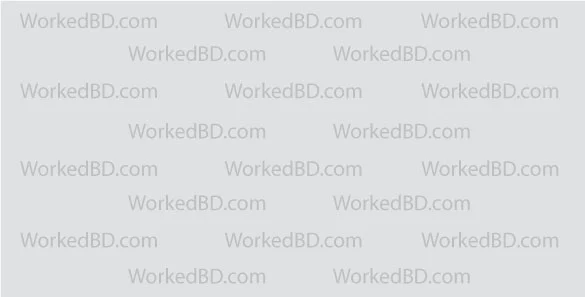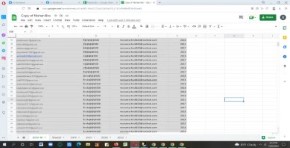 Total Service

1

In Progress

0

Rating

(0)

Member Since

20 Jul 2022

Verified User

Yes