If you're looking for how to get organic views to your videos or subscribers to your channel, then you came to the right place.
I will help you optimize your video to improve your ranking! I will help you attract new viewers and increase the ranking of your videos for some keywords.
If you are a blogger, foodie, rapper/singer, educator, kids content, and more let GoPros help you push ahead!
Service Features:
Title Optimization
Strong Strategic Description
High-Rank Tags/Keywords
End Screen
Add Cards
Full Report
Being More Suggested by U-Tube Algorithm
Solve If Have Any Issue in Your Channel
Rank Your content in Top 10 Results
Competitors Analysis and Many more!
I would recommend you to talk to me more so I can understand the plans and goals that you have for your channel. So Together we can work to accomplish the same.
Thank You
SHORT DETAILS
Delivery Time

3 Days

Service Price

10.00 USD
Do you have any special requirements?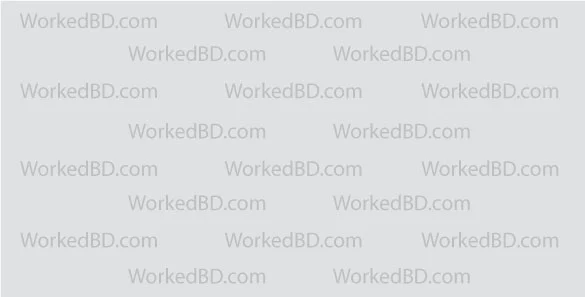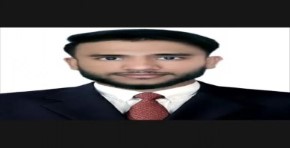 Total Service

2

In Progress

0

Rating

(0)

Member Since

18 Aug 2022

Verified User

Yes
Other services by sakelstar