Hi,
This is Salman Rahman! A professional Data Entry operator since 2019. an experienced Virtual Assistant and a Web scraping,Data scraping,Email Collect,Copy Paste and any kind of data entry work expert. I use all pro and paid tool for any kind of data collection.so you can easily get 100% authority, I always give correct information to my client and never give wrong information Because I am a professional data entry operator. I always try hard to maintain quality and satisfied buyers with my work.
P.S. - Please don't ask for personal information, We don't work outside of Fiverr.com.
My Services For You:
Online/Offline Data Entry

Lead Generation

Web Research

Email Collection

Internet Research

Company Any Data Collection

LinkedIn Data Collection

Data Scraping

Data Conversion

Excel Data cleaning
And any kind of data entry work expert
Please contact me first before placing an order to check the availability and price estimate of your project.
Why I am the right candidate?
Deliver one day data entry services.
High-quality and faster services.
100% client satisfaction.
Available 24 Hours online.
Feel free to contact. Thankyou!
SHORT DETAILS
Delivery Time

1 Days

Service Price

15.00 USD
Do you have any special requirements?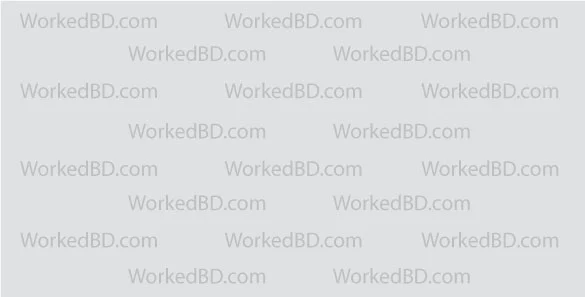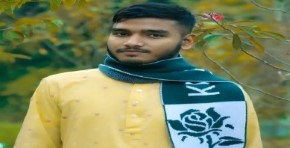 Total Service

1

In Progress

0

Rating

(0)

Member Since

11 Dec 2022

Verified User

Yes