Wellcome to my lead generation description.
Hello!iam Shyamol Mardi us a b2b lead generation and data entry expert.I have 1 year exprience in data entry work.
I do the work:Spreadsheet.
Details of my service are given below:
of the person
1.Bussiness name
2.Personal email(active and valid)
3.First name
4.Last name
5.Phone number(if possible)
6.Catagori
7.Social media link
8.Personal website link(if possible)
9.Bussiness wesite link
10.Country
11.City
I hope you will use me in my service.I will be very happy to give you good service and work with you
SHORT DETAILS
Delivery Time

4 Days

Service Price

10.00 USD
Do you have any special requirements?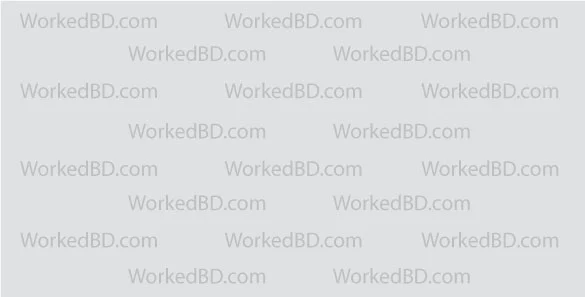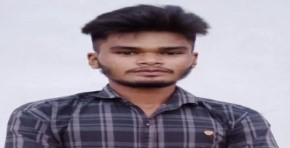 Total Service

1

In Progress

0

Rating

(0)

Member Since

04 Jun 2022

Verified User

Yes