Hello, welcome to my gig. Thanks for choosing my gig.
I am an andriod app developer. I have good experience of making amazing andriod app. So ,if you need convert your website into andriod app, than you knock me. I will make your website into andriod app easily and carefully.
If you update your website , your app will update automatically. If you want , i can publish your app in Google play store, but you have to pay for it separately.
Please give me required things........
Website url
App name
App icon and splash activity design( if you have choice)
If you need my services than please contact or knock me.
Thank you so much.
SHORT DETAILS
Delivery Time

1 Days

Service Price

10.00 USD
Do you have any special requirements?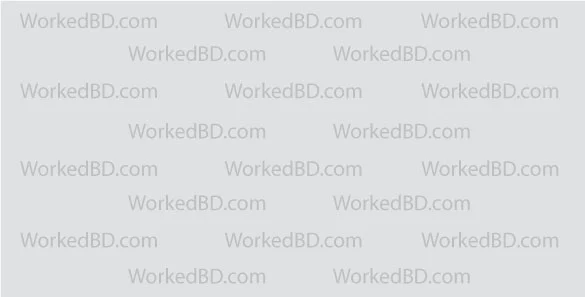 Total Service

1

In Progress

0

Rating

(0)

Member Since

10 Dec 2022

Verified User

Yes