Hello there!
If you are looking for an Excel expert for conversion PDF to Excel then you are in aright place. I'm a data entry specialist and Excel expert. I can convert pdf to excel in a very short time.
I have a lot of experience about this.
I will provide these services:
•Convert PDF to Microsoft Word
or Excel or xls or xlsx file
•Convert PDF to Google Sheet
The benefits you will get from this gig:
•100% satisfaction Guarantee!
•Money back policy.
Note:
Please contact me before placing any order.
SHORT DETAILS
Delivery Time

1 Days

Service Price

2.00 USD
Do you have any special requirements?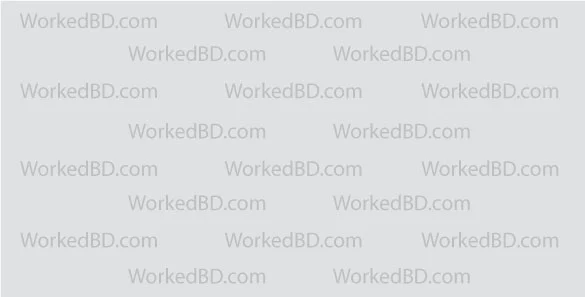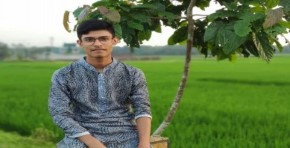 Total Service

1

In Progress

0

Rating

(0)

Member Since

11 Dec 2022

Verified User

Yes