Worried about your website? Your website is not ranking on the search engine? Not getting enough traffic to your website? Are you suffering from all these problems on your website?
Don't worry I am here to solve your problem.
I will
audit your website
and provide you with a
proper SEO (Search Engine Optimization) list
that will help you to
improve your website's SEO
and also help you to
rank your website on Google
or any other search Engine.
I will provide you a list of all the problems you need to solve on your website.
Below I'm listing the services you will get
:
A

Complete SEO Checklist

Proper Data

Find Your Website Problems And Will Also Give You The Solutions

Lifetime Support
If you have any other questions according to my service feel free to
contact me
!
SHORT DETAILS
Delivery Time

1 Days

Service Price

2.00 USD
Do you have any special requirements?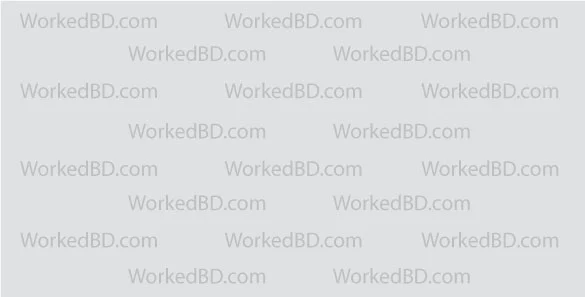 CEO And Founder Of Biography Radar
Total Service

1

In Progress

0

Rating

(0)

Member Since

12 Aug 2022

Verified User

Yes