My Service's
Facebook Profile : Post/Story/cover photo .
Facebook Page and Group : logo/cover photo/post/Story/caption
YouTube : logo/Thumbnail/cover art Bannar
Businesses,websites and others

:

logo/Bannar/card/invitation card/flyer etc.


I create for you i lower prices.


SHORT DETAILS
Delivery Time

1 Days

Service Price

2.00 USD
Do you have any special requirements?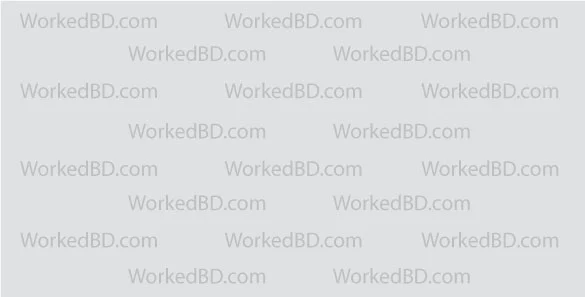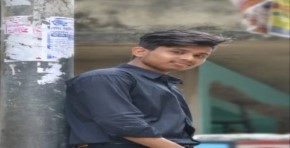 I am a graphic designer. What you want i create for you that in lower price.
Total Service

1

In Progress

0

Rating

(0)

Member Since

02 Aug 2022

Verified User

Yes