My name is Md. Ripunuzzaman.
I love working online!
Such as web design, video editing, photoshop
editing, Different logos, banners, can be made very
beautiful.If anyone wants, he can take me.Moreover,
one can make friends, help in any work Can.
My current address is Dhaka, Savar, Hemayetpur
Tamarind, Union.
I am in Dhaka division, Rajbari district, Kachari Para
village,I grew up.
SHORT DETAILS
Delivery Time

1 Days

Service Price

5.00 USD
Do you have any special requirements?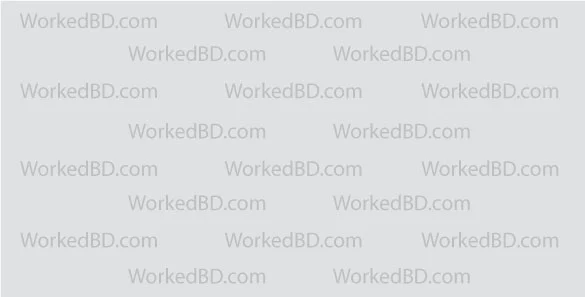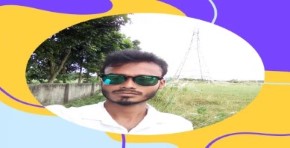 Total Service

1

In Progress

0

Rating

(0)

Member Since

14 Jun 2022

Verified User

Yes