I am professional and reputable logo designer,. I offer 100% original and conceptual logo design solutions for businesses of varying sizes.
The logos will be the true representative of your business and match its nature and standard.
I've designed for various clients worldwide for the past 10 years. I have worked with several internationally acclaimed, prestigious and well known companies and organizations.
I have the ability to look from the client's eye and understand their needs and provide my clients with designs that help achieve their company/brand full potential. Logo make । Technology logo make for your name
SHORT DETAILS
Delivery Time

1 Days

Budget

1.00 USD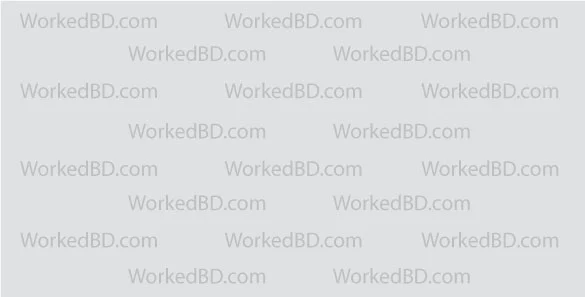 Total Service

0

In Progress

0

Rating

(0)

Member Since

10 Jul 2022

Verified User

Yes