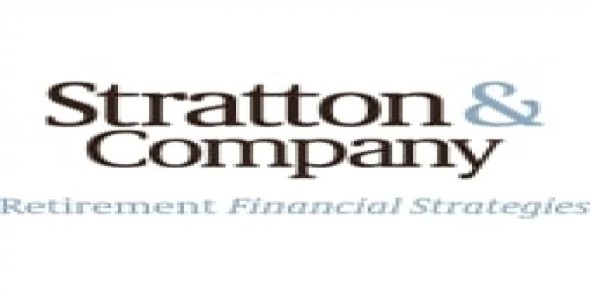 Facebook Ads Specialist - Conversions & Lead Generation Focus
Looking for an experienced Facebook Ads specialist to join our specialized marketing team.
The person has experience strategically managing Facebook Ad campaigns from start to finish. This means analyzing the client company and its competitors, developing the best strategy to promote the company, creating the campaign, ad sets, and ads along with the copywriting, and actively testing new audiences, interests, and ad creatives.
Facebook campaigns will focus on either ecommerce conversions or lead generation. What does success look like? You are able to hit key target tracking indicators such as ROAs, CPC, or CPL goals.
Task & Responsibilities

Create strategic marketing angles to communicate product and brand value to customers through Facebook ads to successfully achieve the campaign's objective.
Develop strategies that maximize the key target results for the campaign
Create campaigns, ad sets, and ads from start to finish. Research and set all targeting and copy for the entire campaign.
Actively research, test, and manage different target audiences and interests
SHORT DETAILS
Delivery Time

30 Days

Budget

4,000.00 USD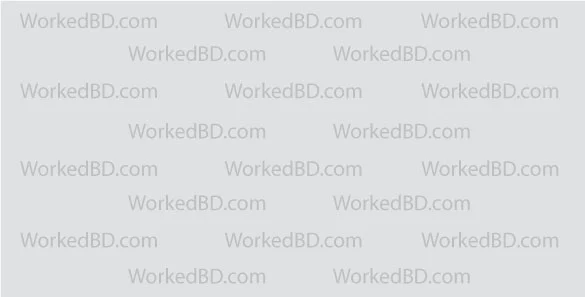 Total Service

0

In Progress

0

Rating

(0)

Member Since

31 Jul 2022

Verified User

Yes