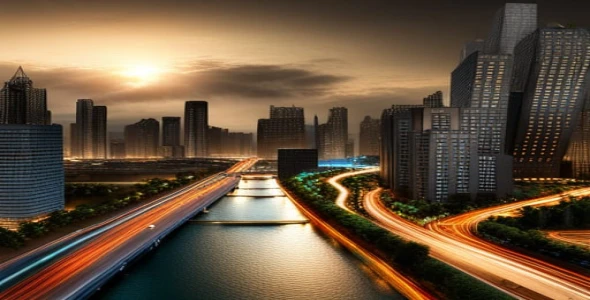 Advanced Web Development and Requirements: Enhancing User Experience with Images
In this advanced web development course, you will learn cutting-edge techniques to enhance user experience through the strategic use of images. From image optimization to responsive design, we will delve into the intricacies of integrating captivating visuals into your web projects. You will gain hands-on experience with image manipulation tools and learn how to meet the requirements of modern web development.
Please Contact me then order me.
1. Basic knowledge of HTML, CSS, and JavaScript.
2. Familiarity with web design principles.
3. Access to a computer with an internet connection.
4. Image editing software (e.g., Adobe Photoshop, GIMP).
SHORT DETAILS
Delivery Time

30 Days

Budget

30.00 USD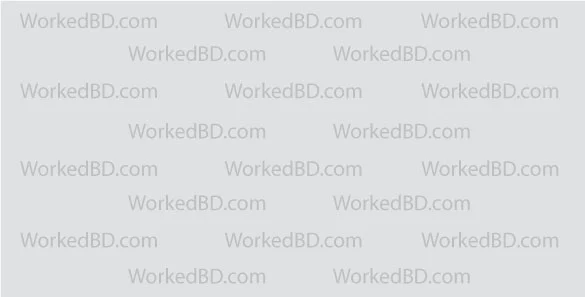 Total Service

0

In Progress

0

Rating

(0)

Member Since

10 Jul 2023

Verified User

Yes